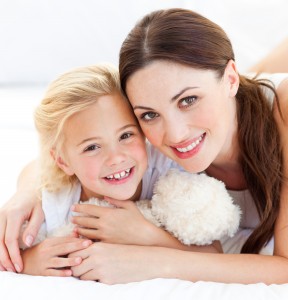 Many patients with prominent ears feel self-conscious and would like to make their ears less noticeable. Many men often state they would prefer to wear a shorter hairstyle, and women typically would like to wear their hair pulled back, but neither do so because of their protruding ears. It is also quite common for parents to bring their child in for consultation and describe how he or she has been teased or bullied because of prominent ears.
Otoplasty (ear surgery) is a procedure designed to reduce the prominence of the ears with natural-looking results so patients feel more self-confident about the way they look. Patients often first present during the grade school years, but I continue to see patients well into their 40's and 50's. As long as general health is good, there are few contraindications to otoplasty; however, it is important for patients to have realistic expectations in order to be considered an ideal candidate.
During the initial consultation, patients will have the opportunity to express their specific concerns. The anatomy of the external ear is then evaluated, and measurements of the ears are taken. Photographs are also obtained, and an operative plan will be formulated based on each patient's unique needs.
Ultimately, otoplasty is one of the procedures after which patients – especially children – report great satisfaction and improvement in their self-esteem. Additionally, discomfort is generally minimal, and recovery time is often relatively quick.
– Dr. J. David Kriet, Board-Certified Facial Plastic Surgeon

Contact Our Office
For more information about otoplasty, or to schedule a consultation with one of our experienced facial plastic surgeons, please contact us today.