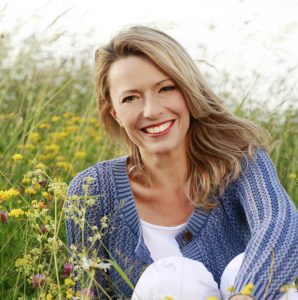 Men and women who seek the advice of our facial plastic surgeons often wonder if they are the right age for a facelift. Many believe there is an ideal age at which they will gain the most benefit from a facelift; however, the condition of the facial skin, tissues, and musculature is typically more important than age in determining whether a facelift is the appropriate solution for rejuvenation. It is important to understand that each face ages differently, so there is no "best" age for a facelift.
During a consultation with either Dr. David Kriet or Dr. Clinton Humphrey, your surgeon will ask questions about your cosmetic concerns, perform a thorough examination of your face and neck, and review your medical history. If you are healthy enough to undergo surgery and show visible signs of facial aging that can be effectively improved with a facelift, your surgeon may recommend a customized facelift procedure tailored to address your unique needs and achieve your goals. If it is determined that you may not yet require a full facelift, Dr. Kriet or Dr. Humphrey may recommend less extensive options such as injectable treatment with BOTOX® Cosmetic and facial fillers. Regardless of which option your surgeon suggests, he will fully explain what the procedure entails, the cosmetic improvements you can expect to achieve, and how long the results may last.
If you would like to learn more about the facelift procedure at University of Kansas Facial Plastic and Reconstructive Surgery, we encourage you to contact us to schedule a consultation today.