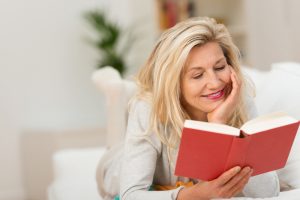 While lower eyelid surgery is performed to address common cosmetic concerns and reverse facial aging, upper eyelid surgery can restore lost function of the eyelid as well as improve the appearance. When the upper eyelid becomes weighed down with excess fat and skin, the eyelid can actually droop into the field of vision, limiting the patient's eyesight. In these cases, since upper eyelid surgery can be considered medical and not simply cosmetic, the procedure may be covered by the patient's health insurance.
In order for an insurance provider to cover the cost of upper eyelid surgery, there are typically three requirements that need to be met:
Photo documentation of the sagging eyelid
Clinical documentation by a physician
A visual field exam performed by an eye doctor to document the degree of obstruction
If you believe you may be experiencing vision impairment due to sagging upper eyelids, please schedule a consultation with one of our facial plastic surgeons today. A physical exam and a visual field test can determine whether or not your vision may be improved with eyelid surgery.