KU Facial Plastic and Reconstructive Surgery invites you to join in a virtual consultation with one of our plastic surgeons. This option allows you to give Dr. J. David Kriet and Dr. Clinton D. Humphrey a general idea of your cosmetic enhancement needs prior to your in-person consultation here at our office. You can start the process rolling without even leaving your own home! Just fill in the fields below, and send us a few photographs. Our doctors will be able to start reviewing your ultimate goals and narrowing down the best treatment options for your needs.
You can also contact our practice to schedule an in-person consultation with one of our plastic surgeons.
General Information
The following form is designed to help us get a better idea of your physiological history and your ultimate treatment goals. None of the information given on this form will be supplied or sold to any outside party.
Photographs
If you feel uncomfortable sending us photographs of facial areas you would like to improve, please do not feel obligated to do so. However, it is very helpful for our plastic surgeons to get an idea of which treatments might be the most effective for your specific goals.
Please upload high quality frontal and side views of your face and neck only.
For Example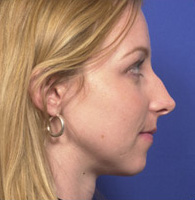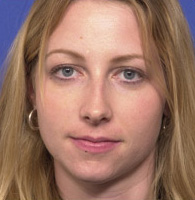 [gravityform id="6″ name="Virtual Consultation" title="false" description="false" ajax="true"]